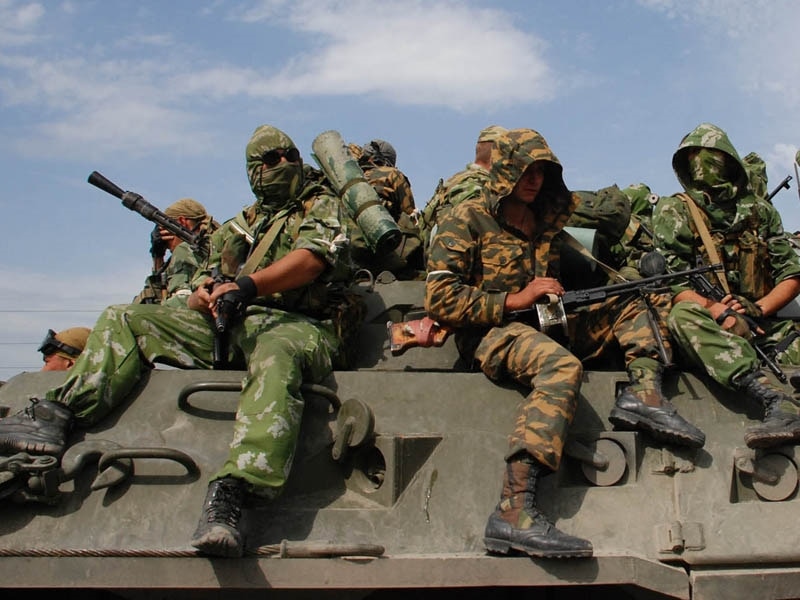 By
Before the guns of August, there were the maneuvers of July.

Less than one month before Russia's armed forces entered Georgia on August 8, they held massive military training exercises in the North Caucasus involving 8,000 servicemen and 700 pieces of military hardware.


At center stage in those maneuvers -- which took place in the second half of July, not far from Georgia's border -- was Russia's 58th Army, the very unit that would later play a key role in the incursion.

Those exercises are just one link in a chain of incidents suggesting that Russia's military action in Georgia was planned months in advance, awaiting only an appropriate pretext to act.

Military analyst Pavel Felgenhauer says the aim, from the start, was to overthrow Georgian President Mikheil Saakashvili and his pro-Western government.

"This was prepared long ago," Felgenhauer, a Moscow-based military analyst tells RFE/RL's North Caucasus Service, adding that according to his information, a decision to go to war was made back in April.